It's better to buy a mix of woods for the most efficient fire.
Starting your fire with a soft wood allows for a quick start and good hot base.
Add medium or hard woods to burn at a slower rate whilst still maximising heat output.
Availability – 2022 Season
Firewood is seasoned & with proper storage will be ready to burn for the 2022 season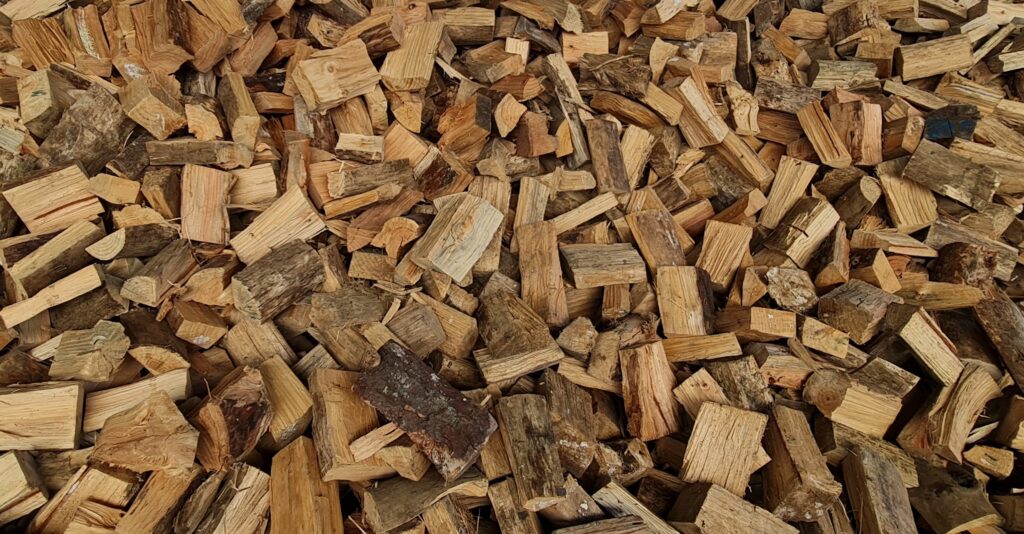 Pine
Soft wood
Burns Quickly
Great to start a fire with
Provides good heat output

$115/m3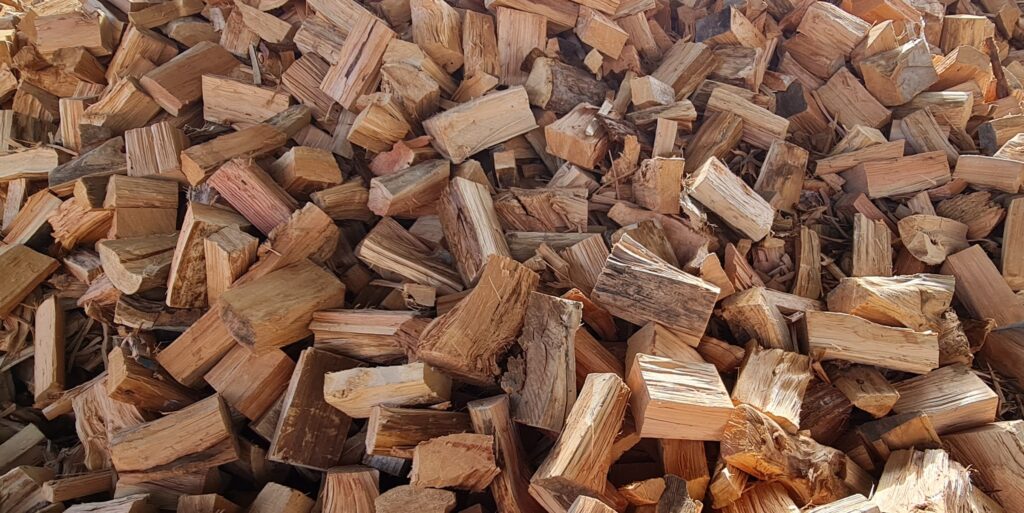 Medium/Hard Mix
A mixture of medium & hard density woods.
Can contain a mix of different species, including:
Macrocarpa, Lawson, Douglas Fir, blue & red gum.
Stored in 1 pile, therefore there are no guarantees on what quantity of what species you will get.

$125/m3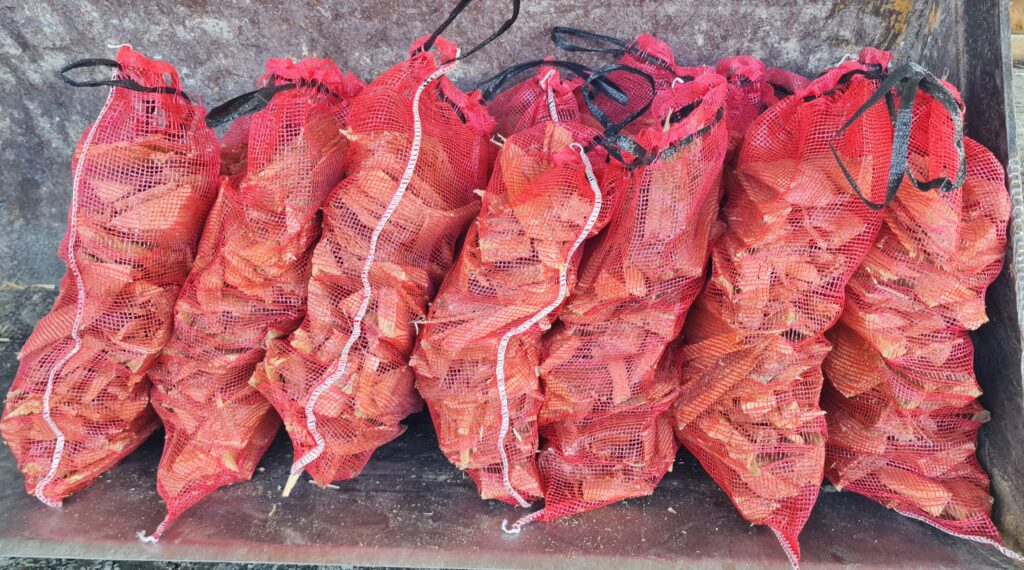 Kindling
Bagged up by our 4 children & the profits go straight into their bank accounts!
10L bags
$5 a bag or 5 bags for $20
Prices are per cubic metre unless otherwise specified – Prices include GST – WINZ quotes available